Everyone wants to belong, whether it is belonging to a service club, a group of friends, or simply a family, belonging is a feeling of having an interest in something greater than oneself. Belonging to the Chamber is like belonging to a family. We share common interests, such as the economy, legislation, and we even share the need to connect with other people to whom we belong. A wise person once said that people do business with people they know. Well, the Chamber has known for years, and we've even built a core practice that engages this organization in developing programs that depend on connecting people with people so they can get to know each other.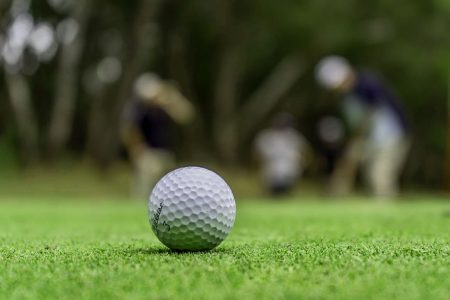 Our Annual Golf tournament has become a much anticipated event in the Prescott-Russell region.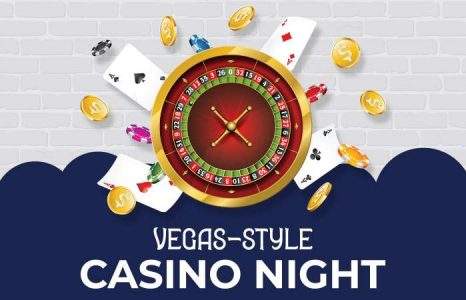 The Prescott-Russell Chamber of Commerce is thrilled to unveil a night of pure entertainment at our upcoming **Vegas-Style Casino Night** on November 3rd, 2023. Prepare for an evening filled with glamour, excitement, and endless fun as we roll the dice and deal the cards. This event is exclusively for our cherished members, esteemed sponsors, and invited guests.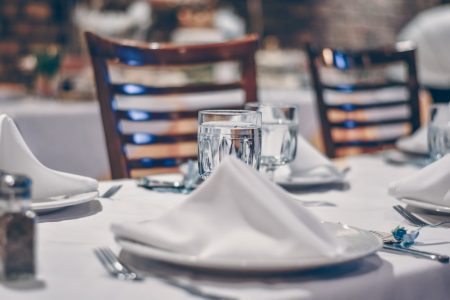 The Prescott Russell Chamber of Commerce invites you to their annual dinner conference.