Networking and Activities
Here in the Prescott-Russell Chamber of Commerce, we believe that networking is about sharing not taking. As a member, you'll have the opportunity to build your business connections and share fresh ideas at our regular networking events. You can also raise your profile among peers and potential clients, gain access to job opportunities, and get career advice and support. We're here to help you be more successful!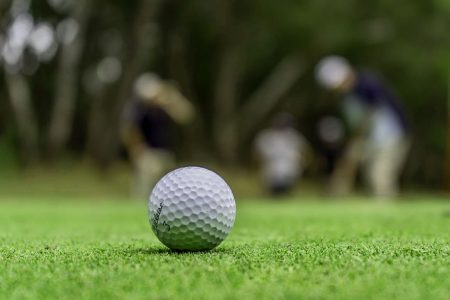 Our Annual Golf tournament has become a much anticipated event in the Prescott-Russell region.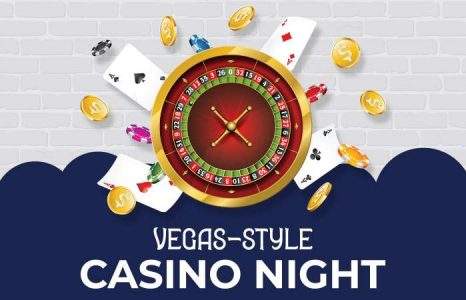 The Prescott-Russell Chamber of Commerce is thrilled to unveil a night of pure entertainment at our upcoming **Vegas-Style Casino Night** on November 3rd, 2023. Prepare for an evening filled with glamour, excitement, and endless fun as we roll the dice and deal the cards. This event is exclusively for our cherished members, esteemed sponsors, and invited guests.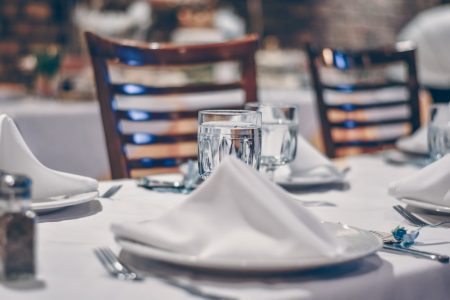 The Prescott Russell Chamber of Commerce invites you to their annual dinner conference.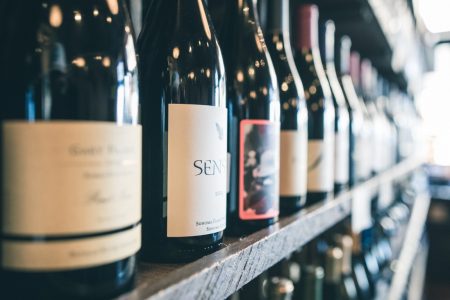 The Prescott-Russell Chamber of Commerce cordially invites its members, as well as a guest, to a wine and cheese.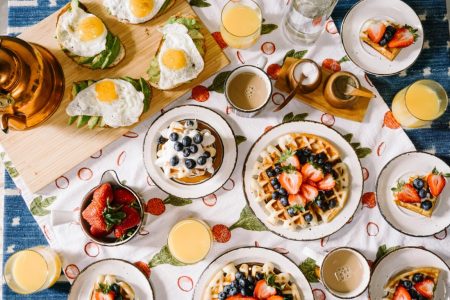 Join us for this unique opportunity to hear seasoned speakers in the field of economic development, business and business management.